Print 100+ Bingo Cards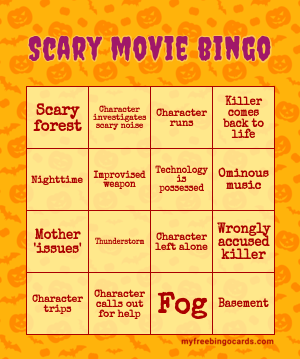 Get ready to print and play! Within 5 minutes your bingo cards will arrive by email in PDF format, ready for you to print.
<<< The bingo cards in this image are the ones you are about to order. If you want to make changes, head Back to the Editor.
Change currency: