Print 100+ Bingo Cards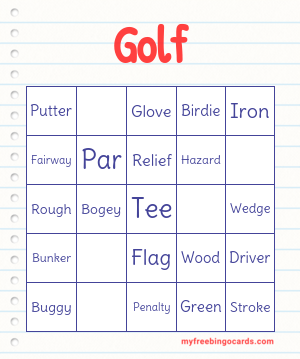 Sometimes 30 bingo cards just aren't enough! If you're planning a party or event and you need more bingo cards, click the links below to buy.
Your bingo cards will be delivered by email within a few minutes and are ready to print right away.
<<< The bingo cards in this image are the ones you are about to order. If you don't want these, go back to the editor and correct them.
Before you buy, carefully check this pdf preview and do a test print - this shows exactly how your bingo cards will look. If you need to make any changes go back and edit.
Choose your currency: