---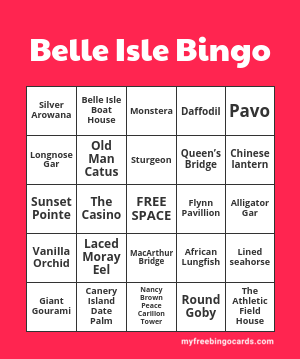 Play virtual bingo free
Share the Virtual Link below with up to 30 friends. They can play virtual bingo on any device or print out their bingo card.
Virtual Link: https://mfbc.us/m/pmafyq
Everyone who follows this link will get one of 30 random bingo cards. It's possible that two players will get the same bingo card.
If you want to make sure everyone gets a different bingo card you can send out these individual links.
If you have more than 30 players choose a paid option. Each player will get a link to their own unique bingo card that they cannot change, and we provide a tool to quickly send out individual links by email.
For more information check out our Virtual Bingo Guide.
Our bingo caller is not yet available for free games.
To use our automatic bingo caller and winner checking features please choose a paid option with 100, 250 or 500 cards.
With our paid options you can automatically send out individual bingo cards to players by email, and each player is guaranteed to get their own unique card.