---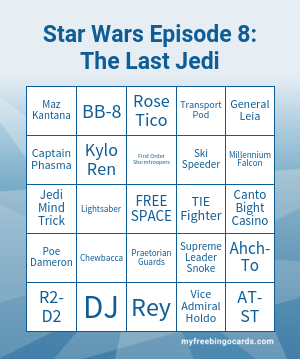 There are 3 different call sequences to choose from. Each call sequence will pick out your bingo words in a different order.
If you need more than 3 games choose a paid option. These come with 100 call sequences and the ability to enter your own bingo calls (e.g. by picking numbers from a ball cage).
This bingo caller does not send the bingo calls to players. You can call the bingo to your players however you choose - e.g. on Facebook Live, Zoom, WhatsApp, by email, etc.
It is possible for several players to get BINGO on the same call. Prepare for this and if necessary use our tie-breaker.
Tie-breaker
This is what Bingo Card ID should look like at Call if it is correctly marked.
Call is is marked in
blue
if present.
Bingo Card ID